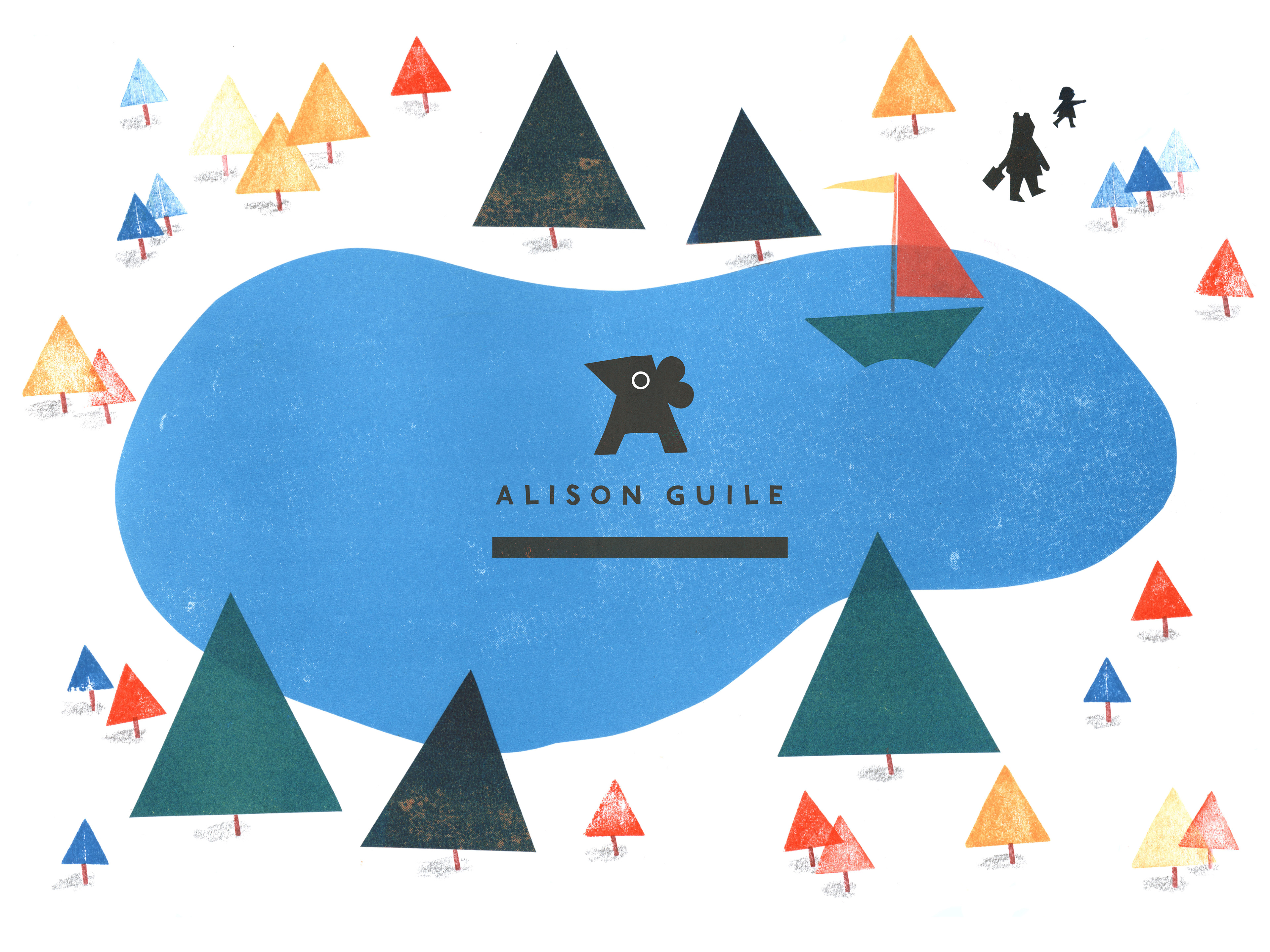 Alison Guile is a children's illustrator & author living in sunny Brighton.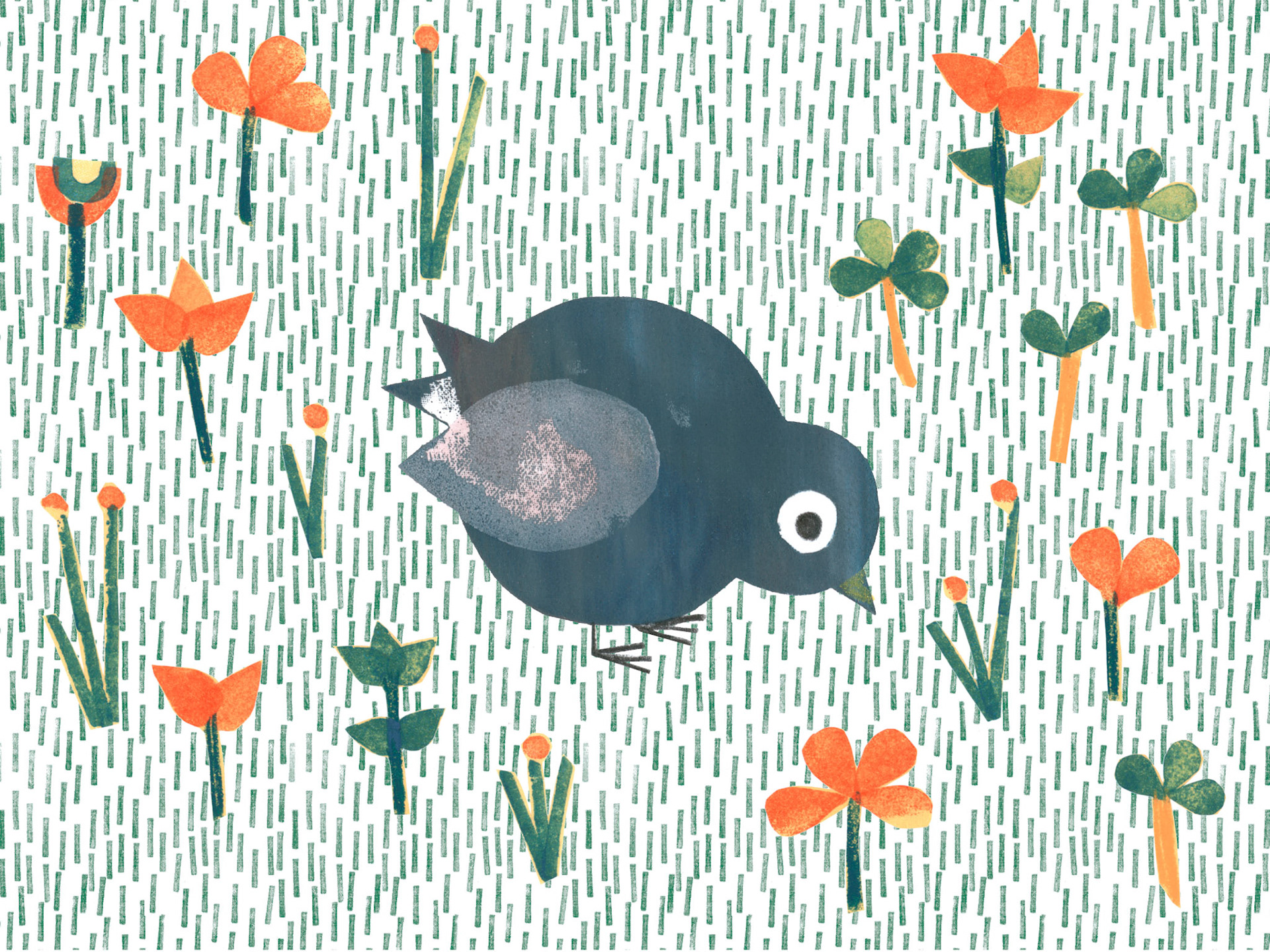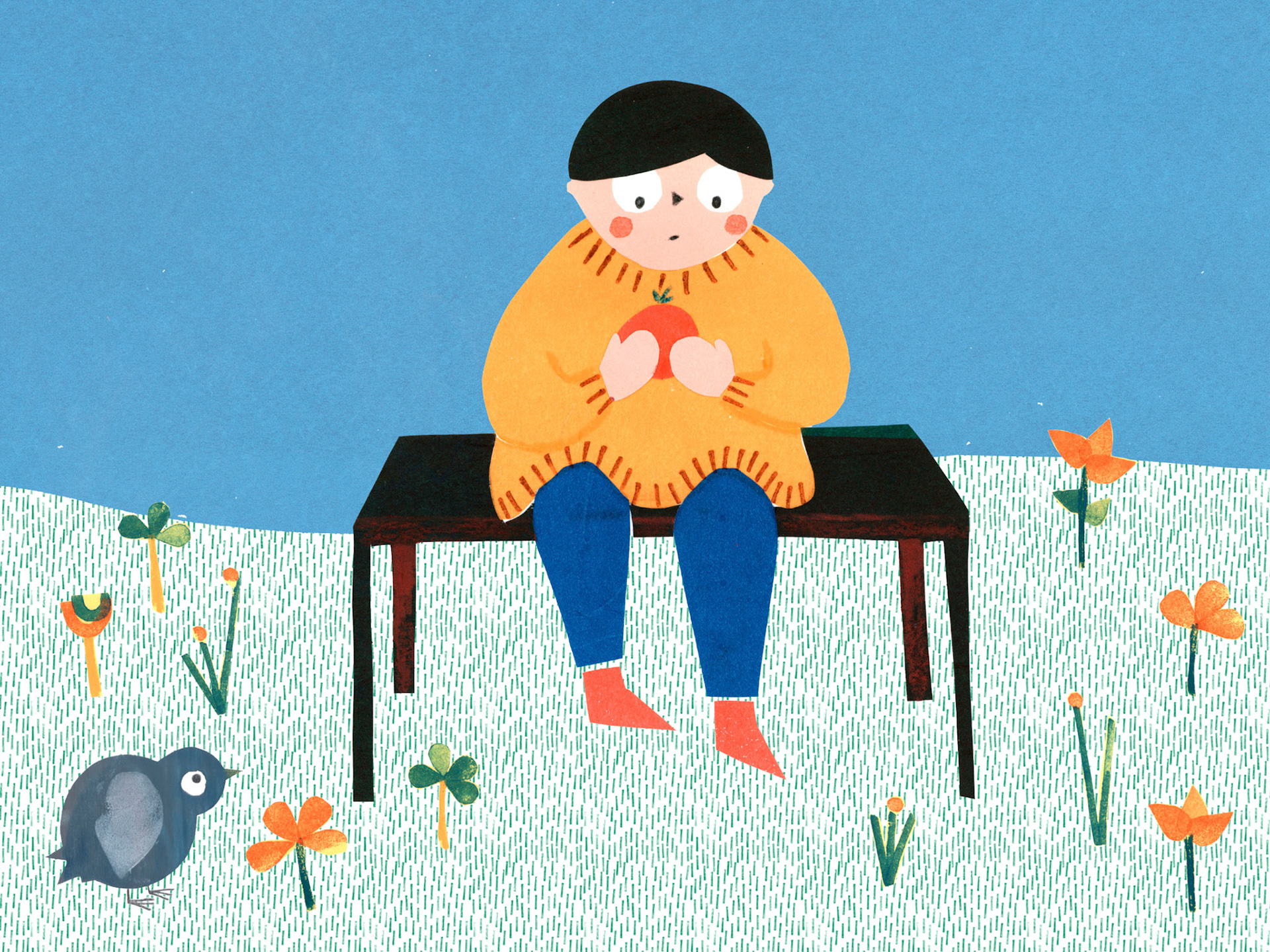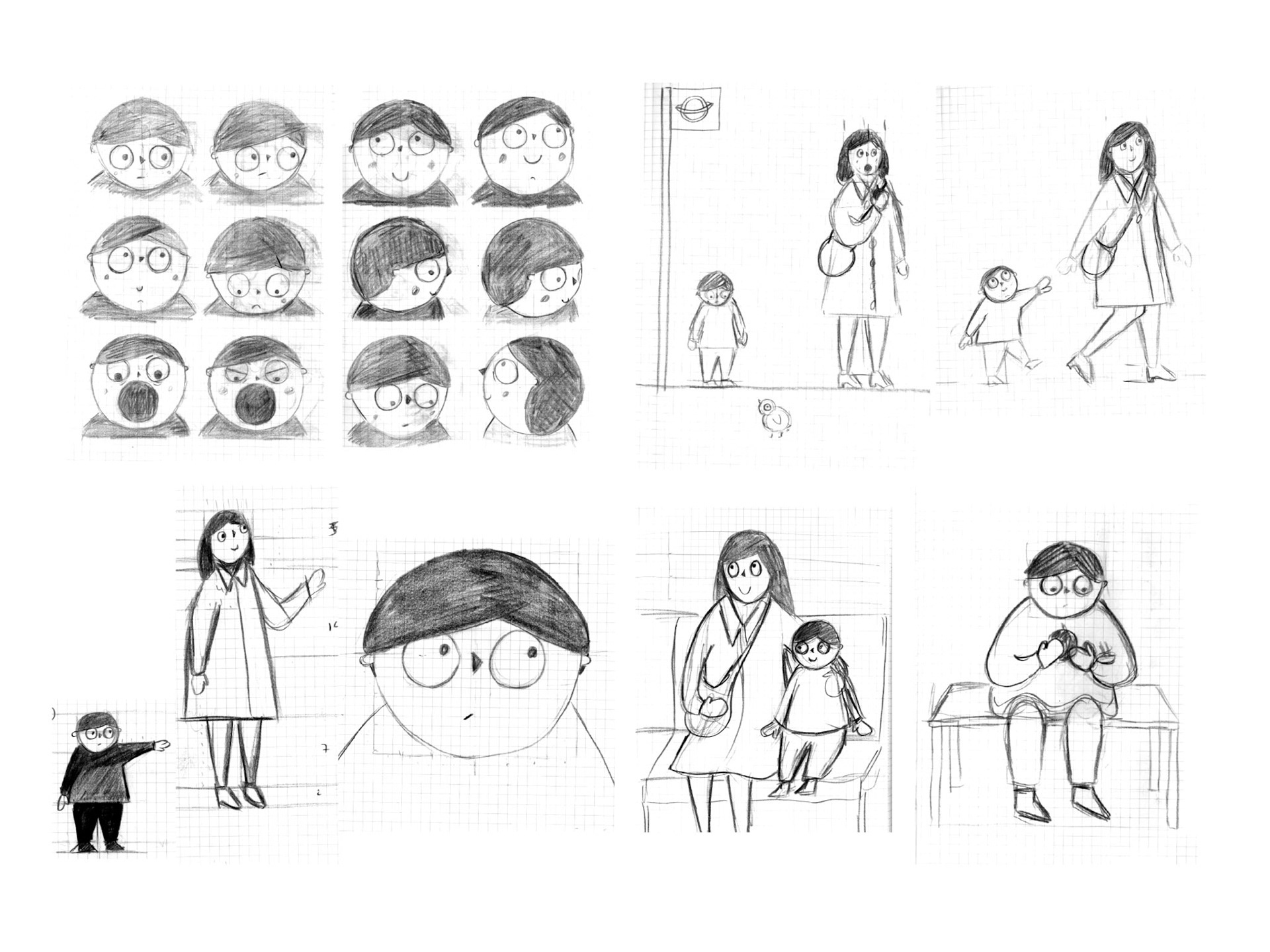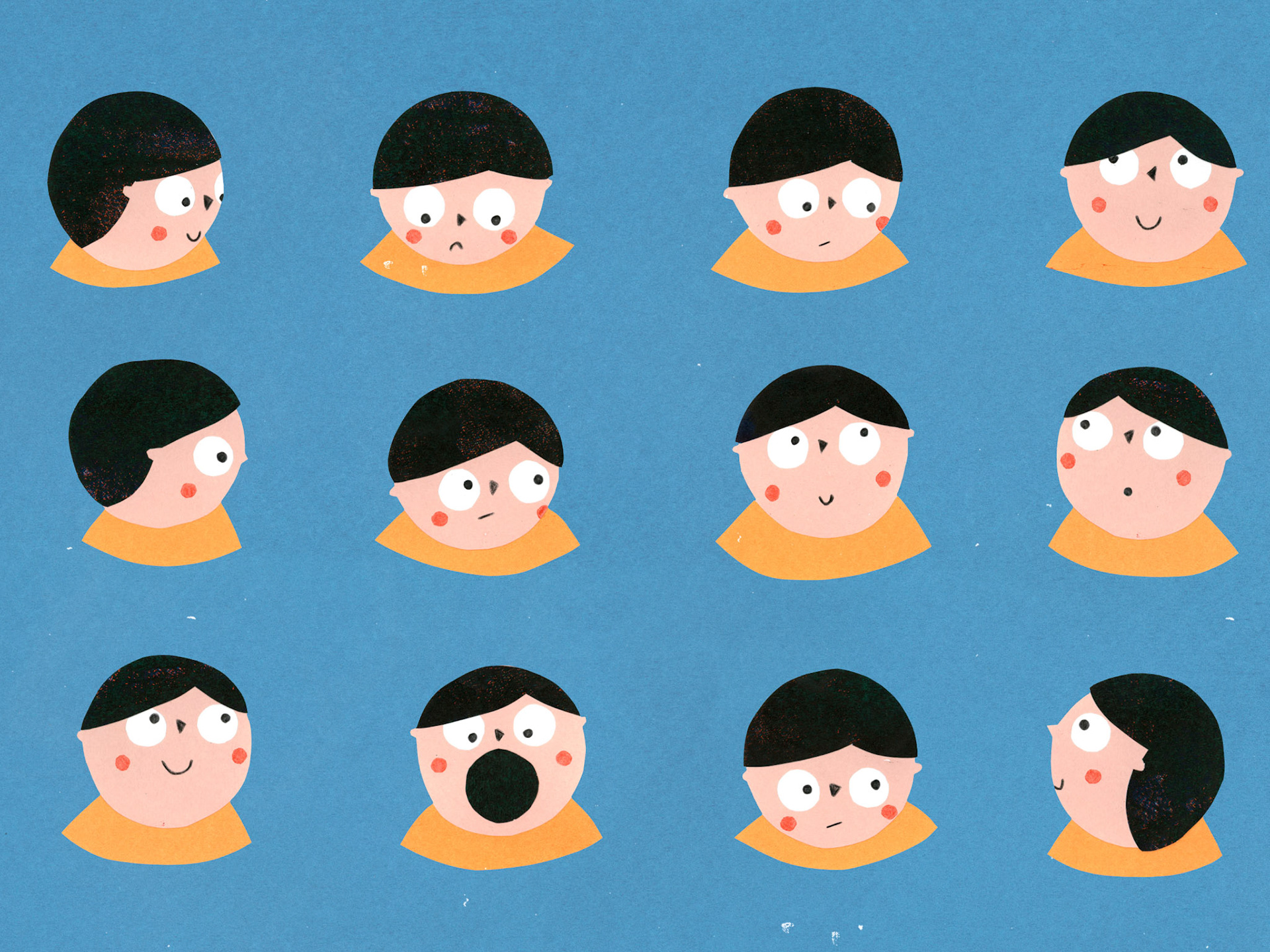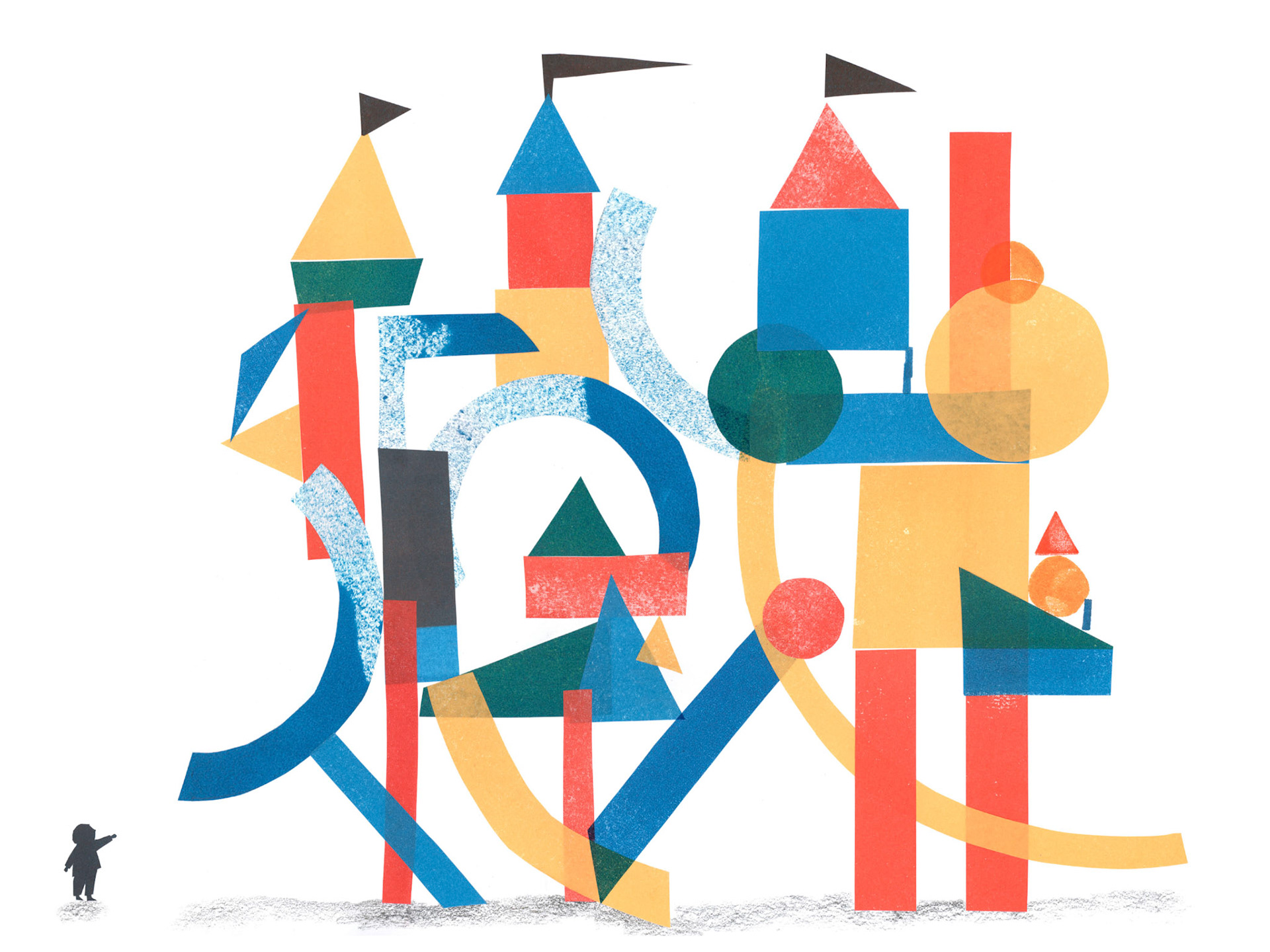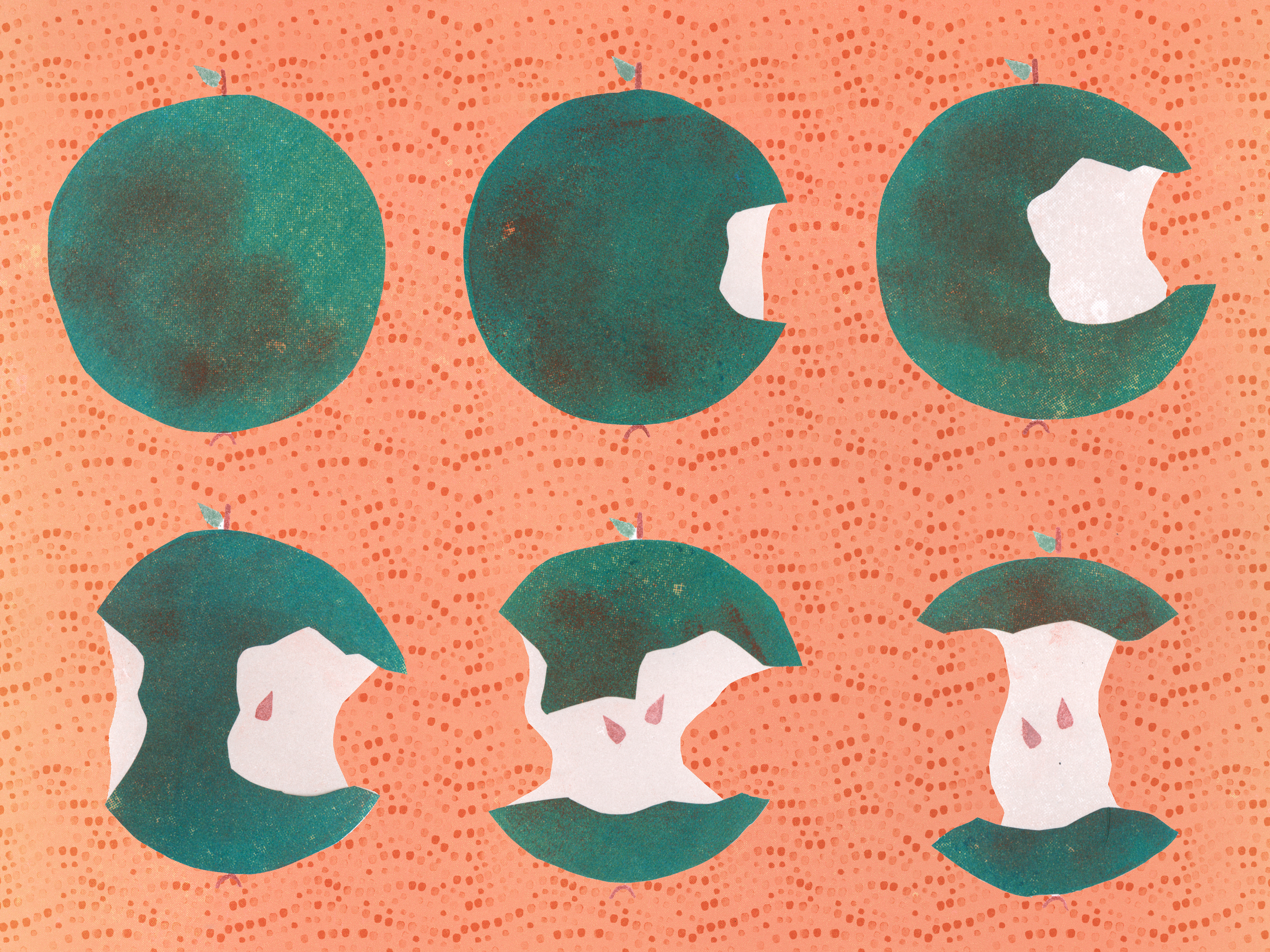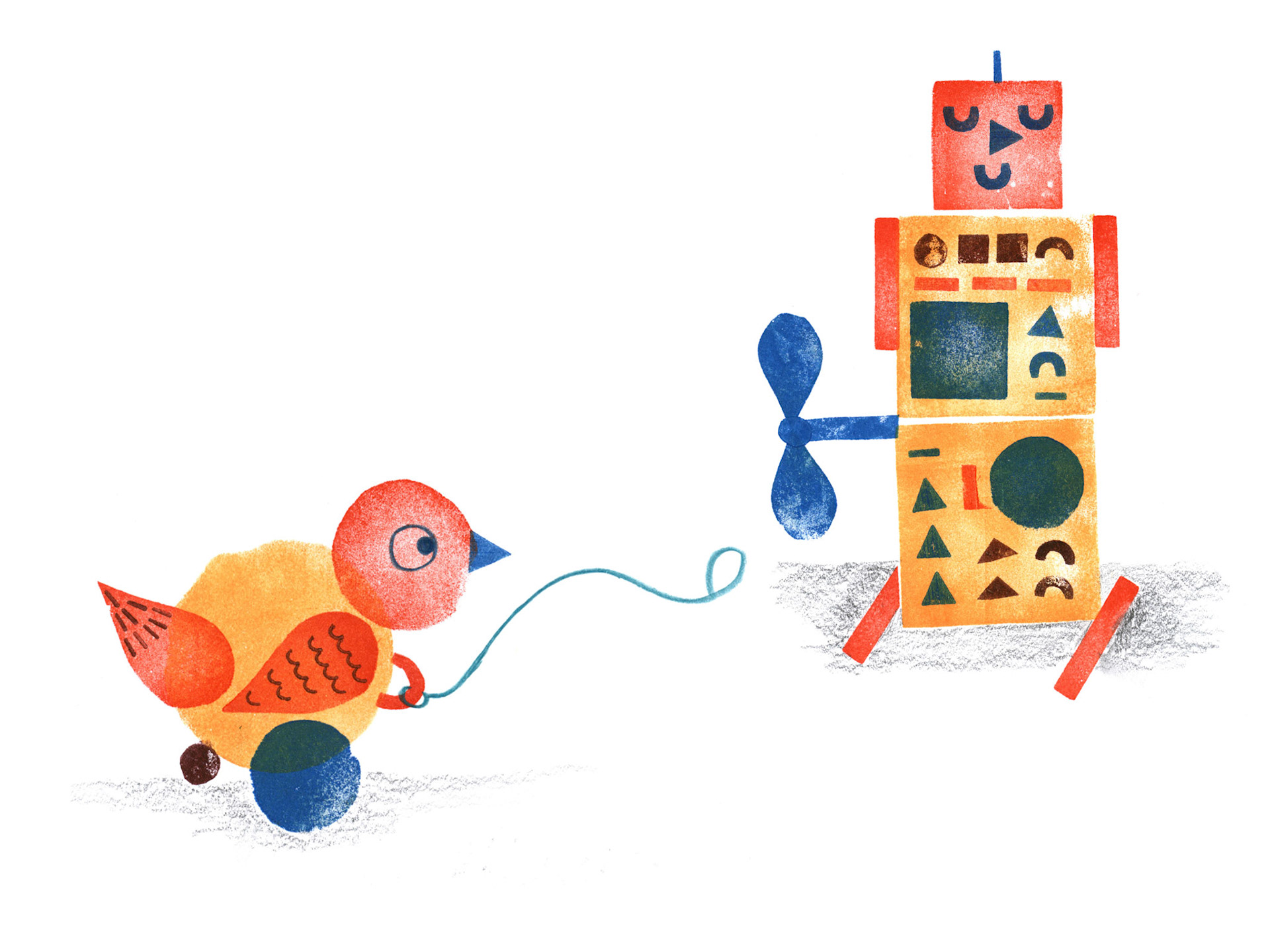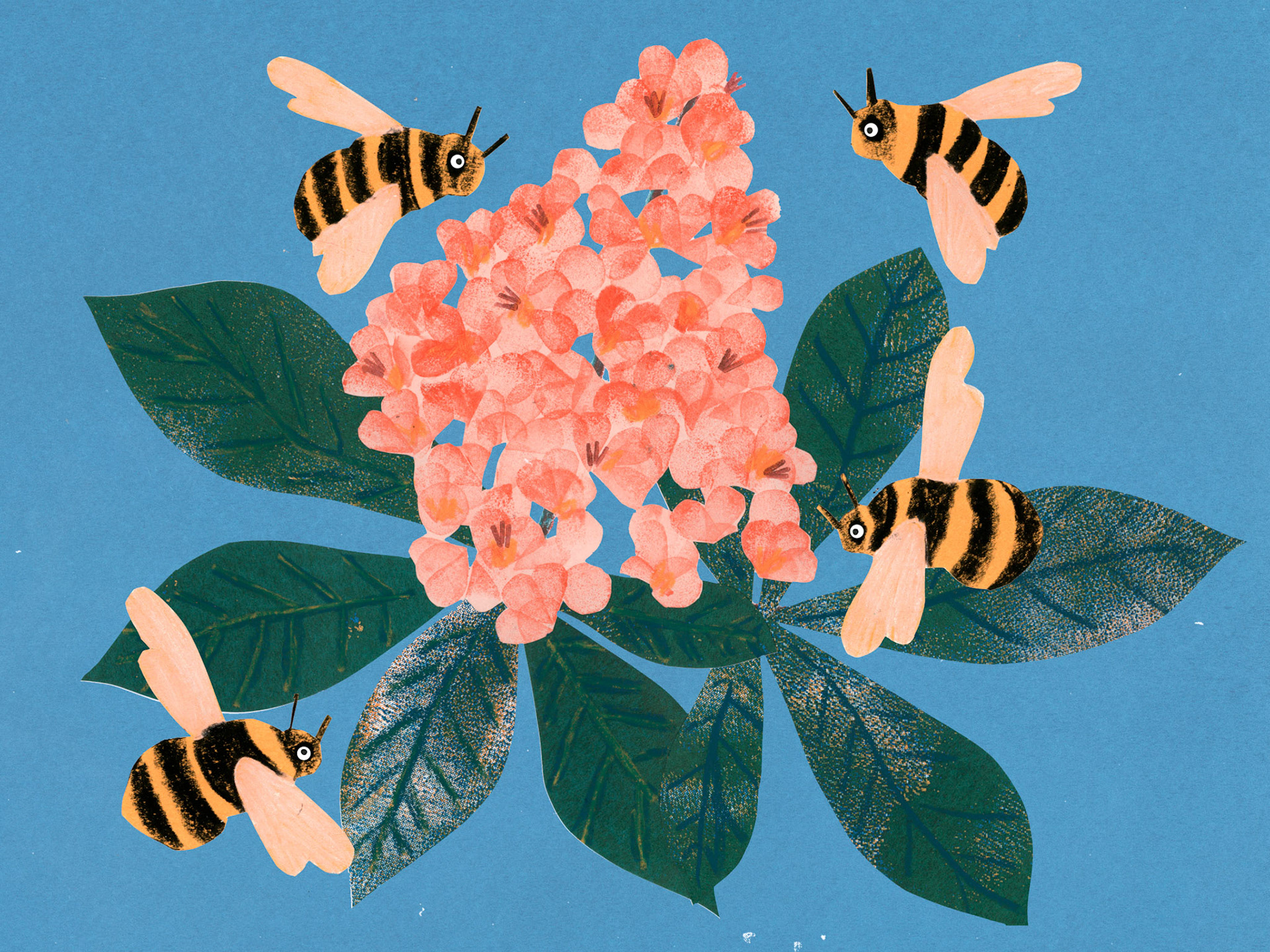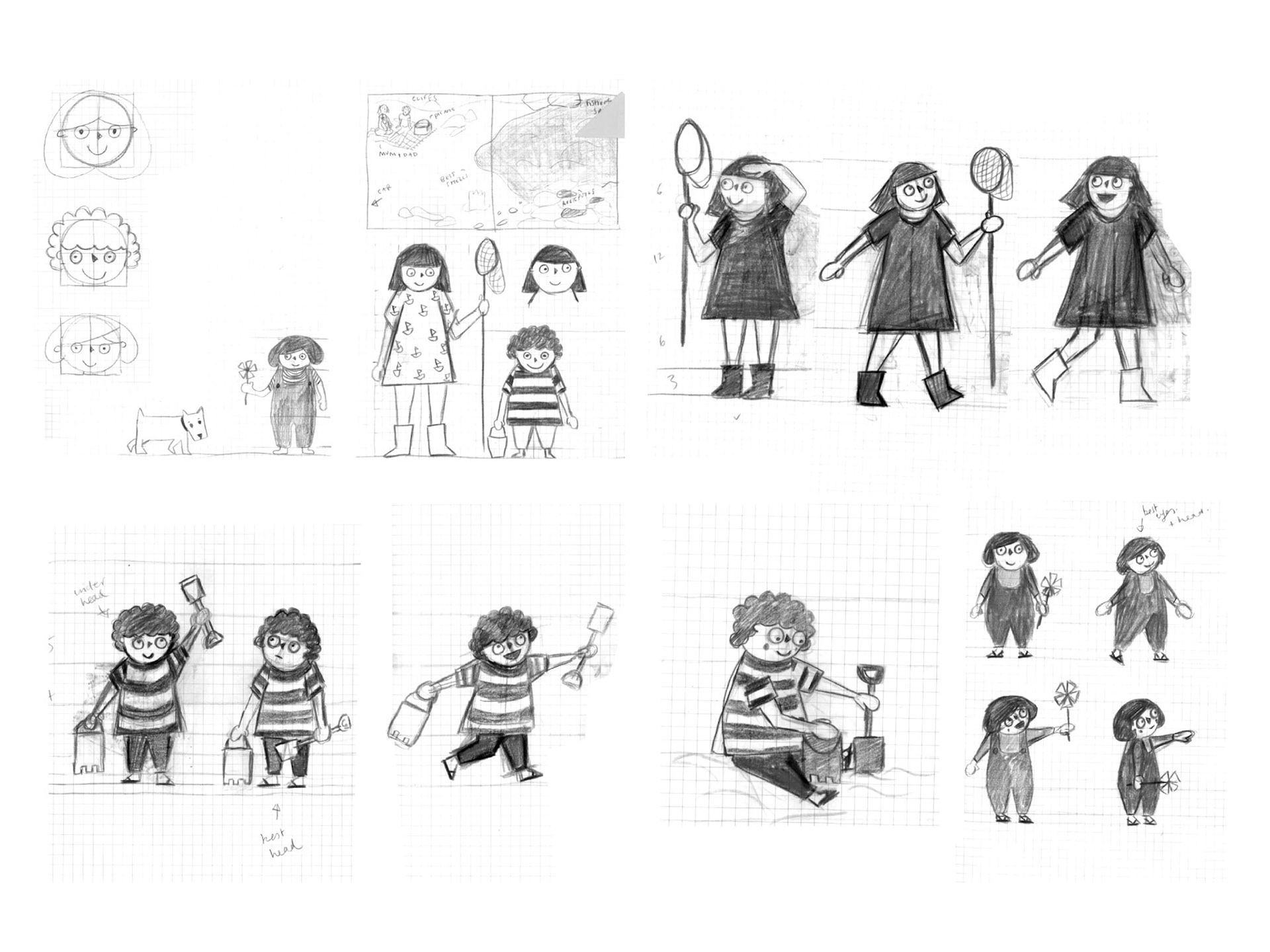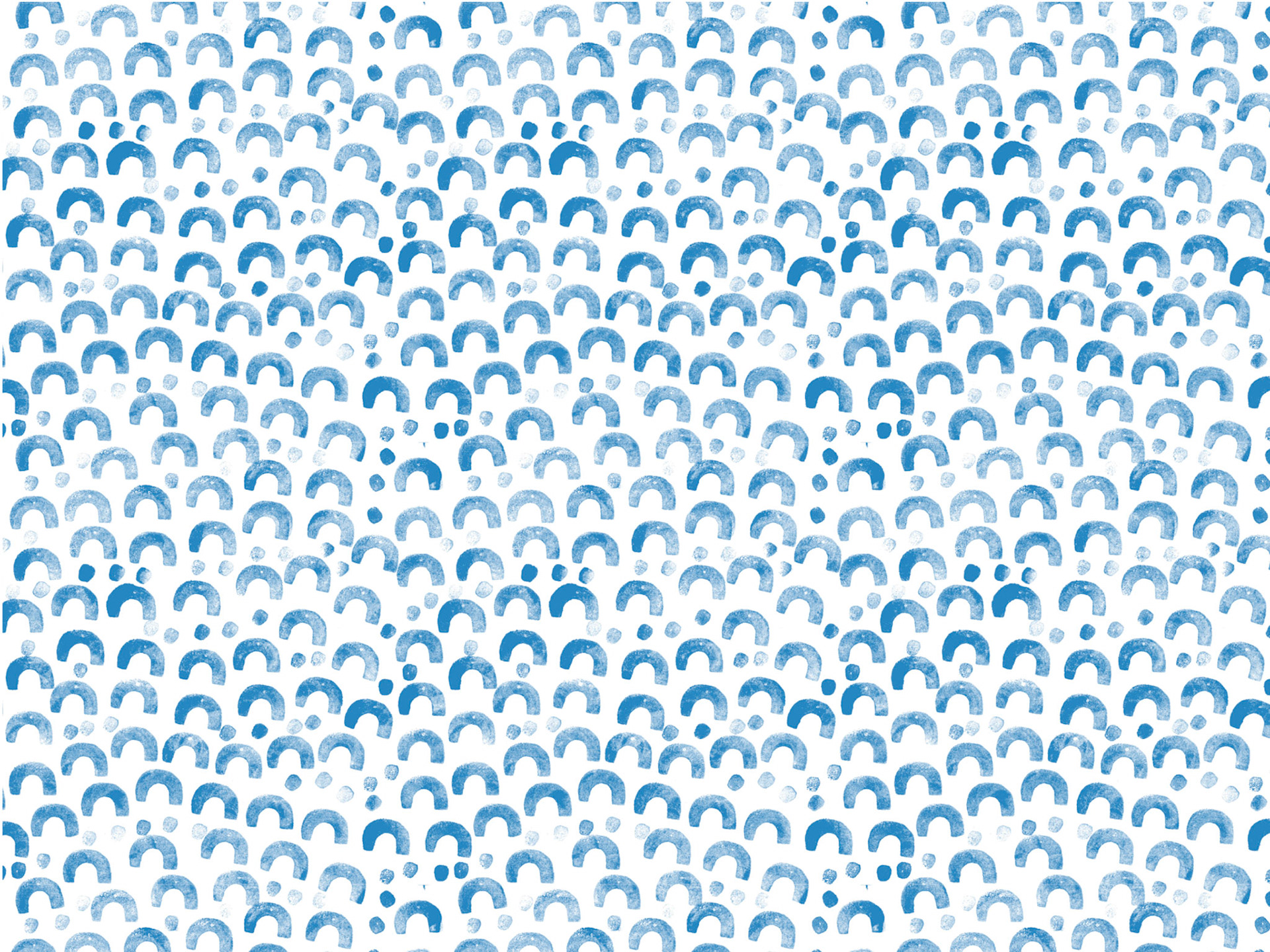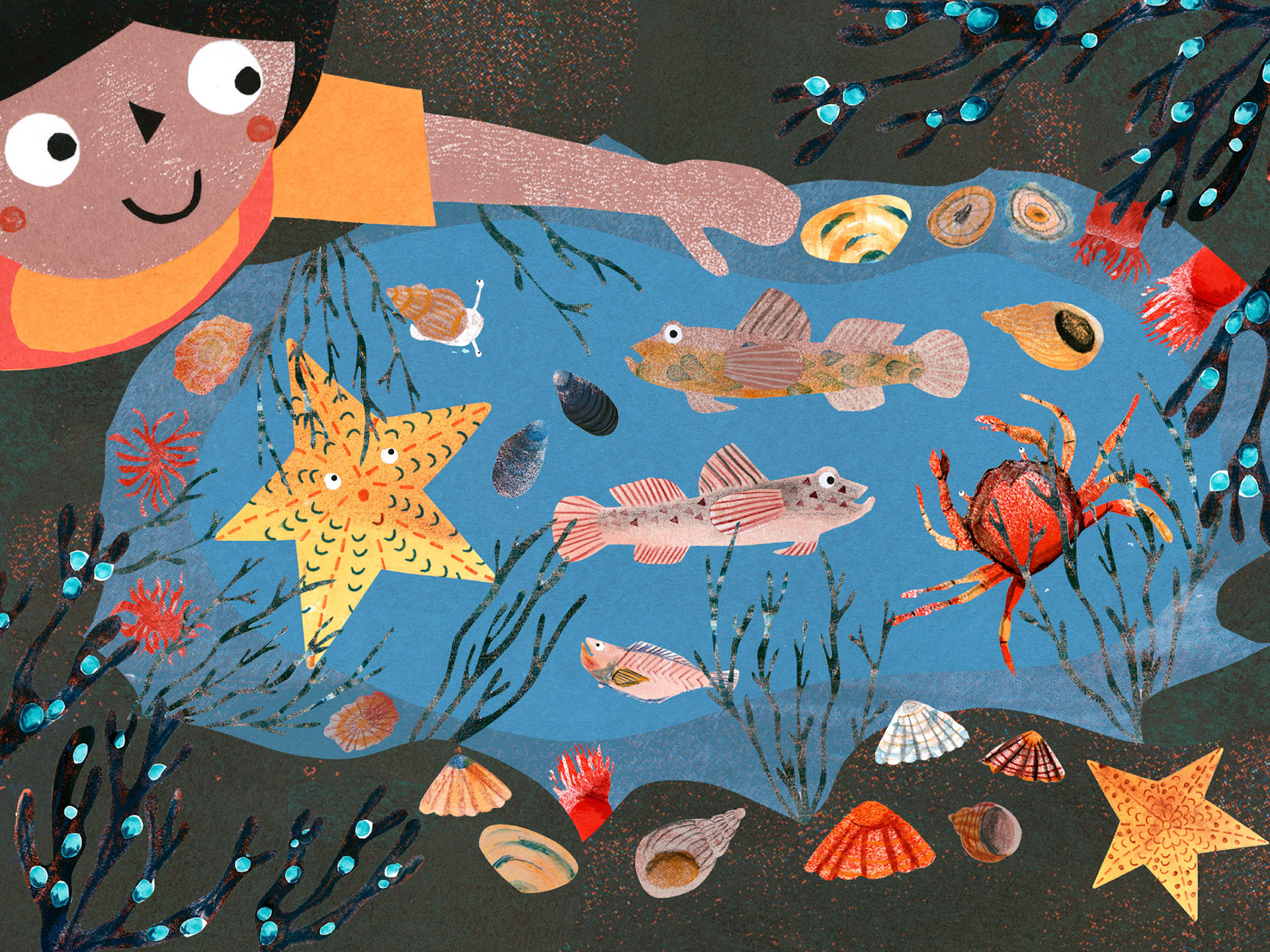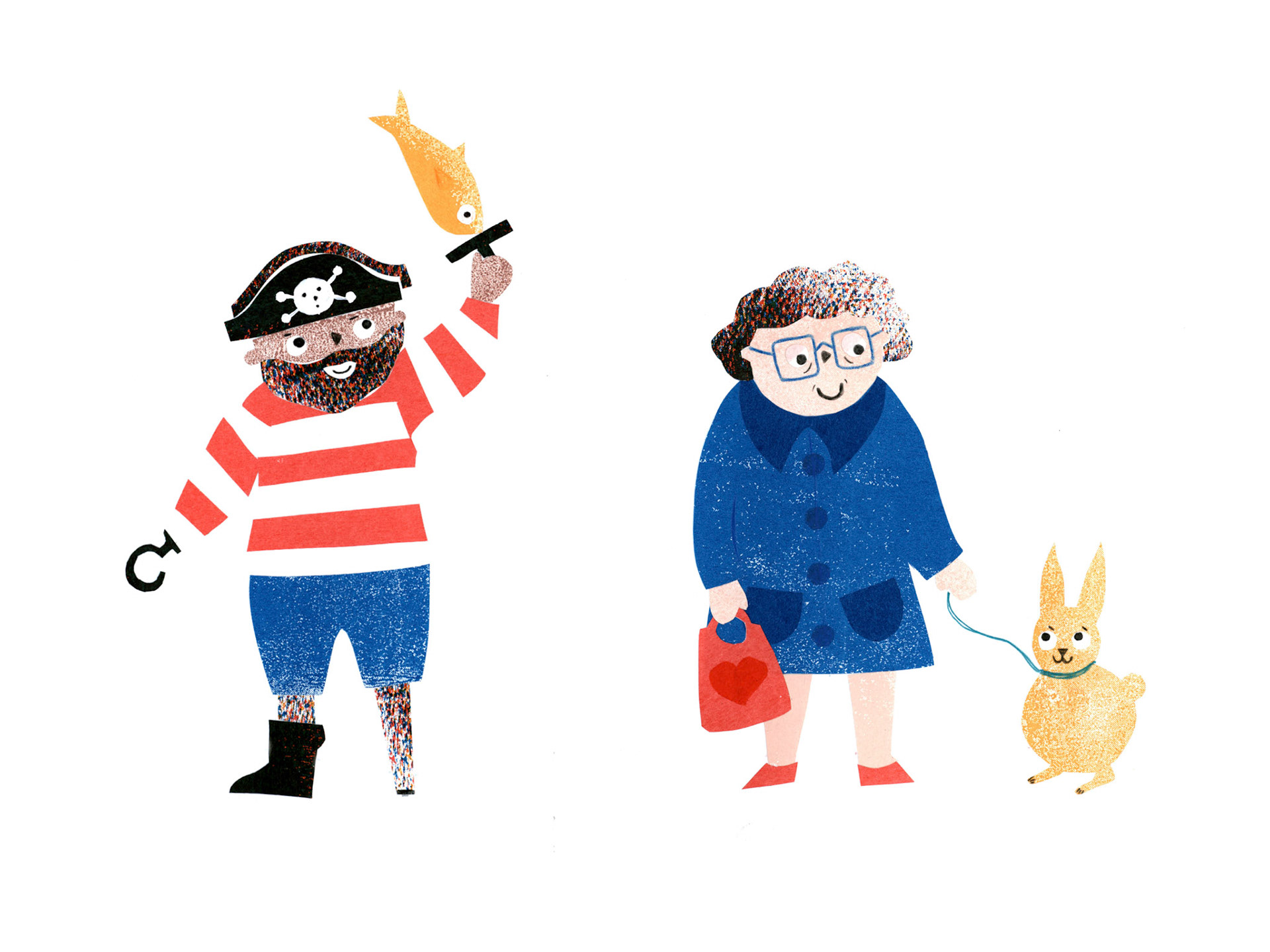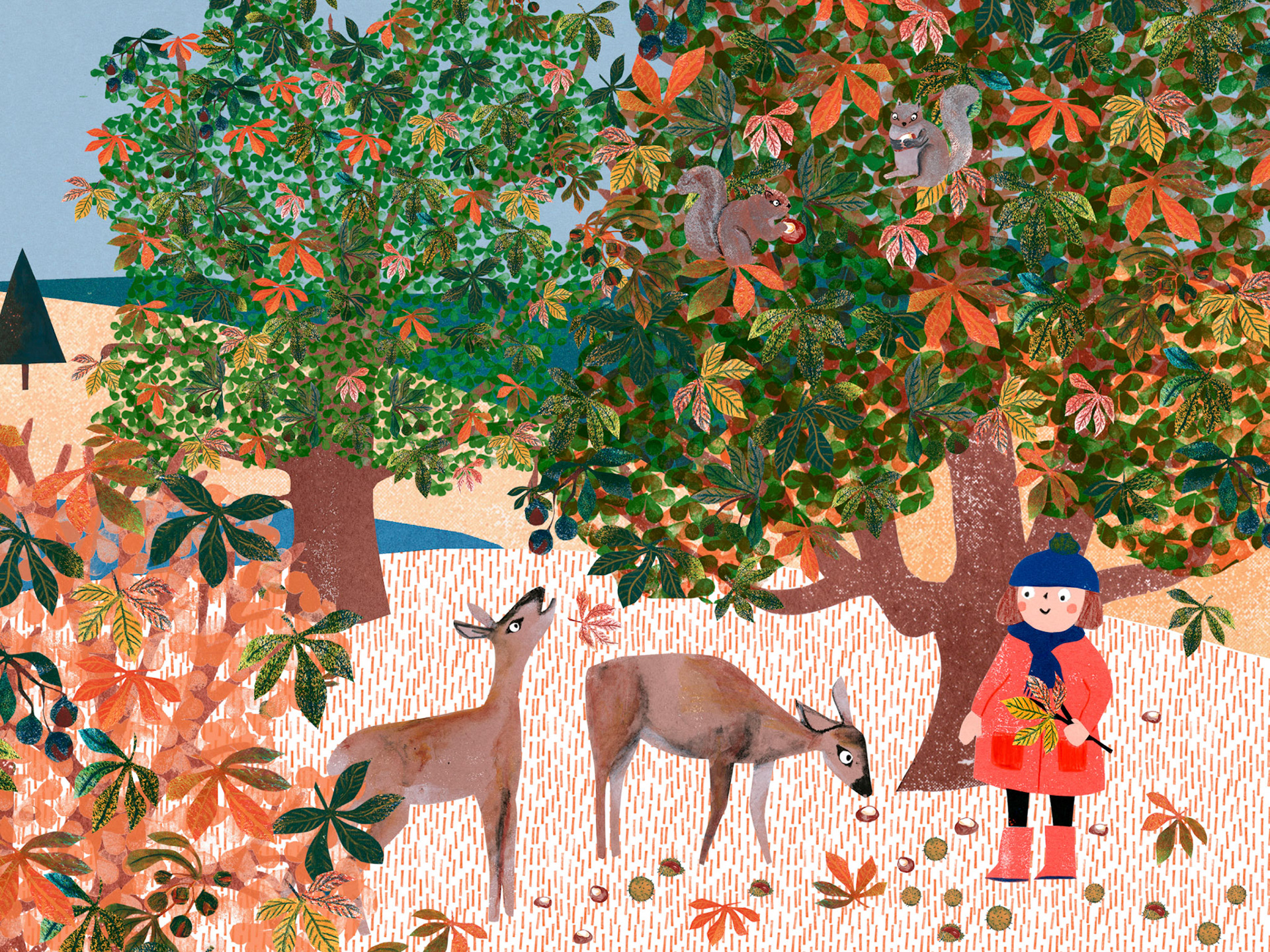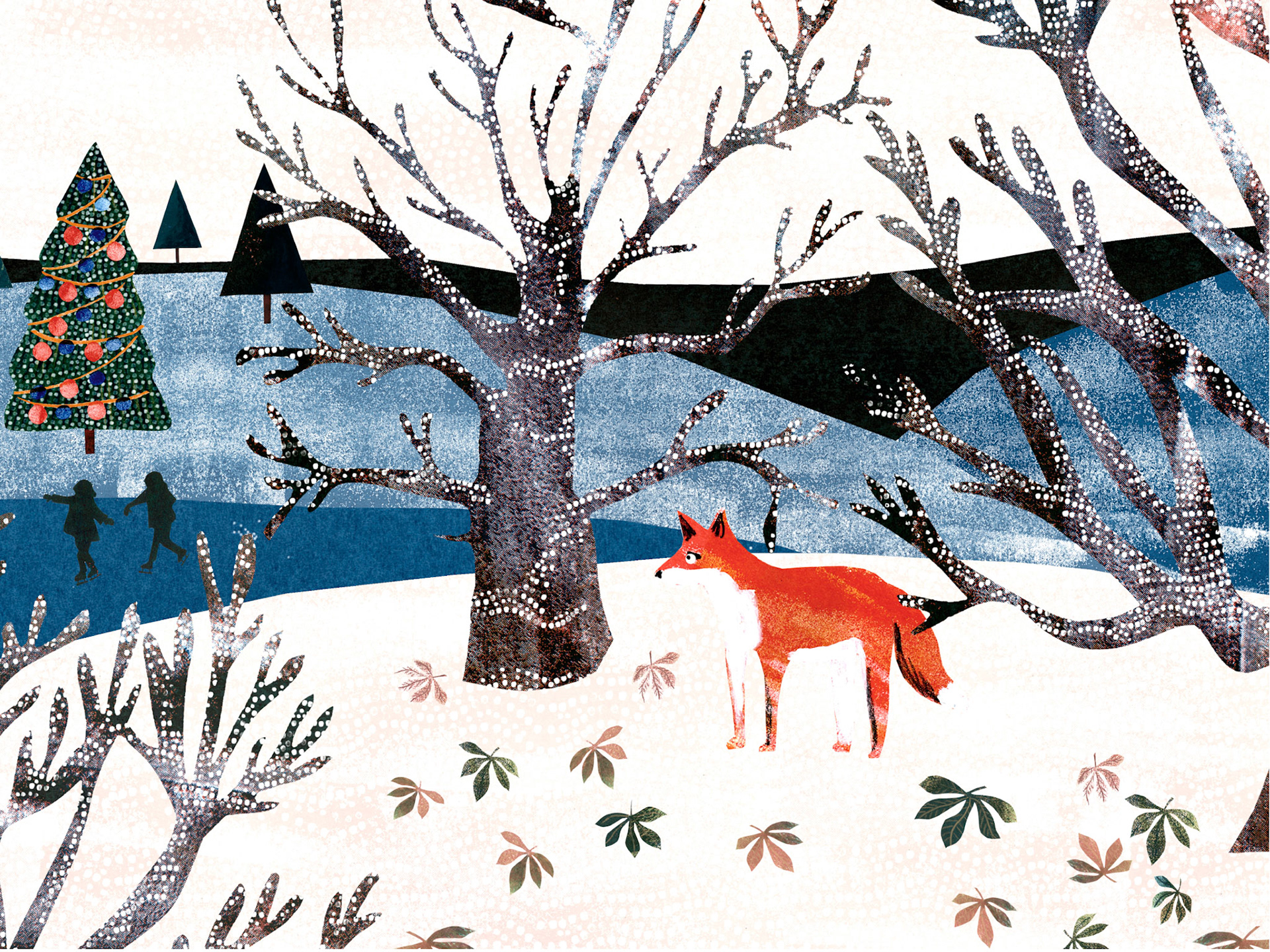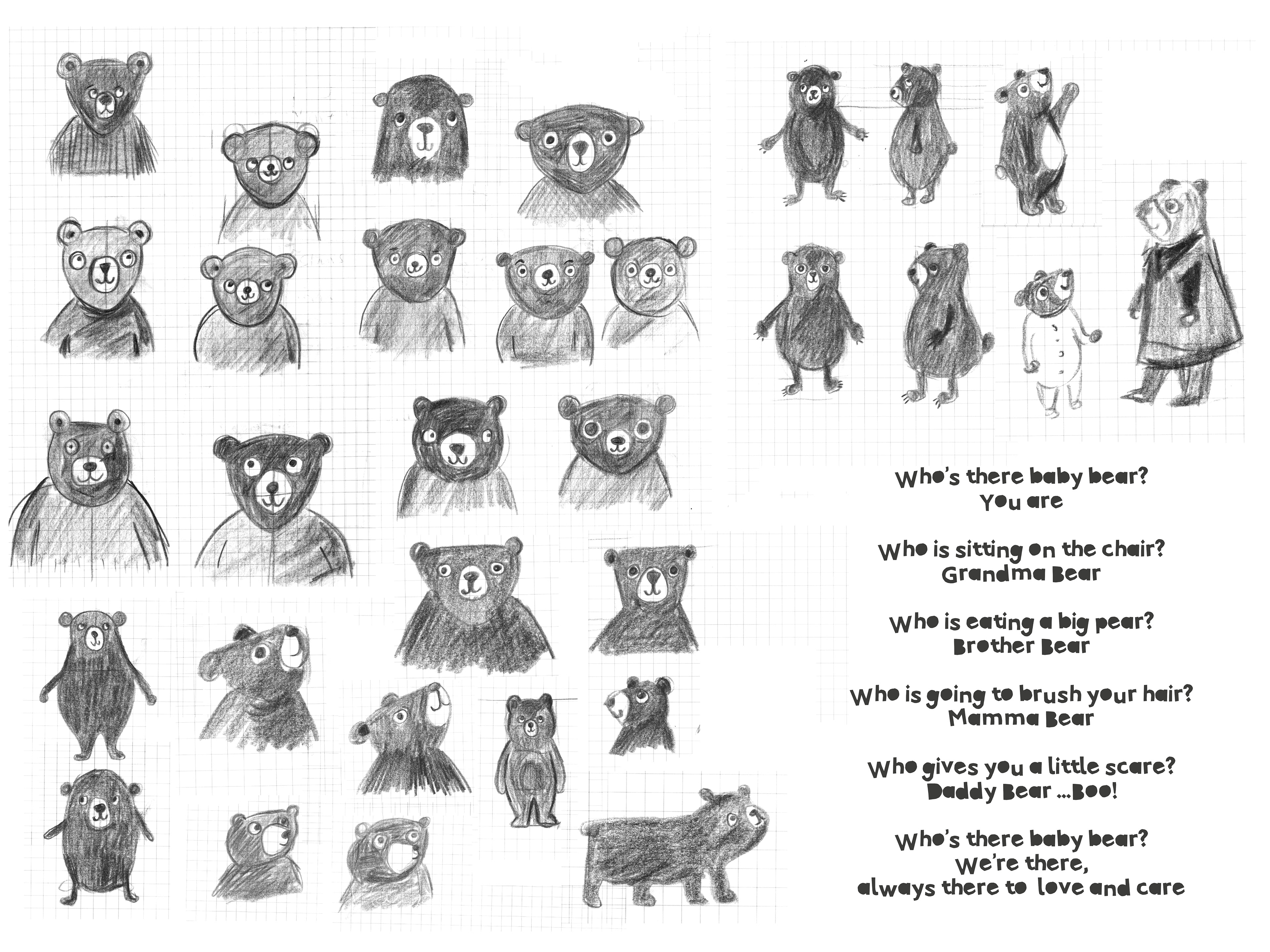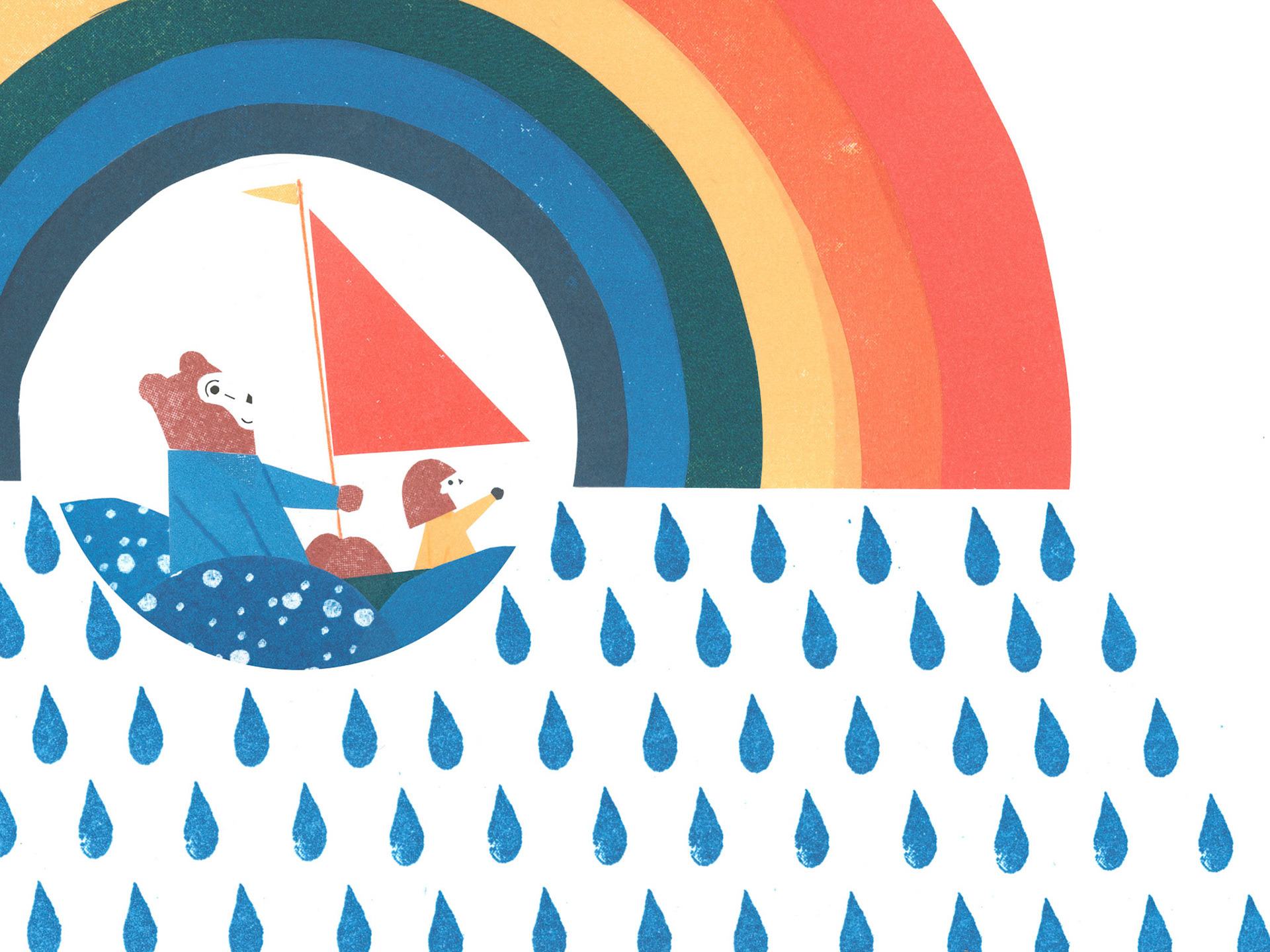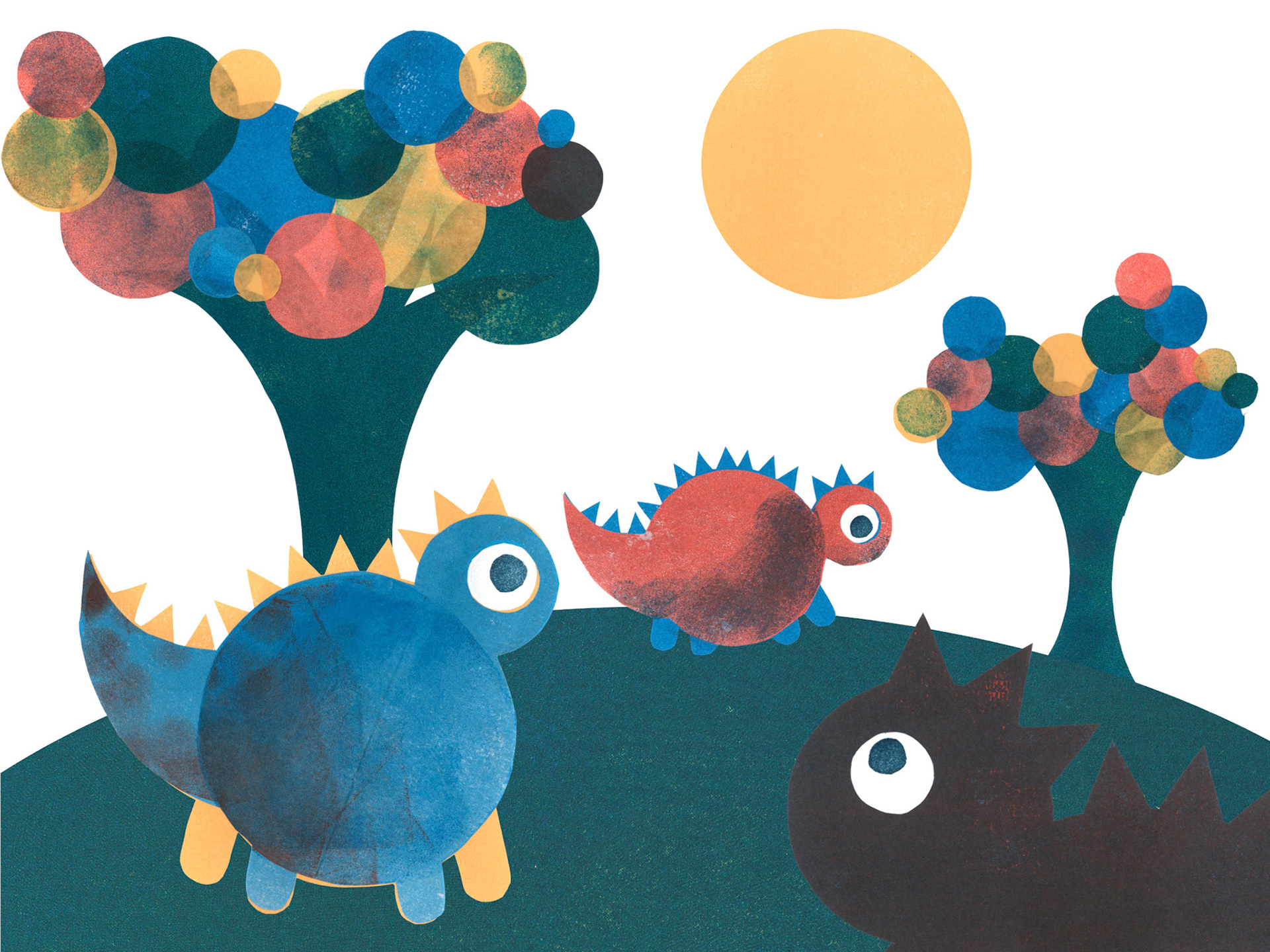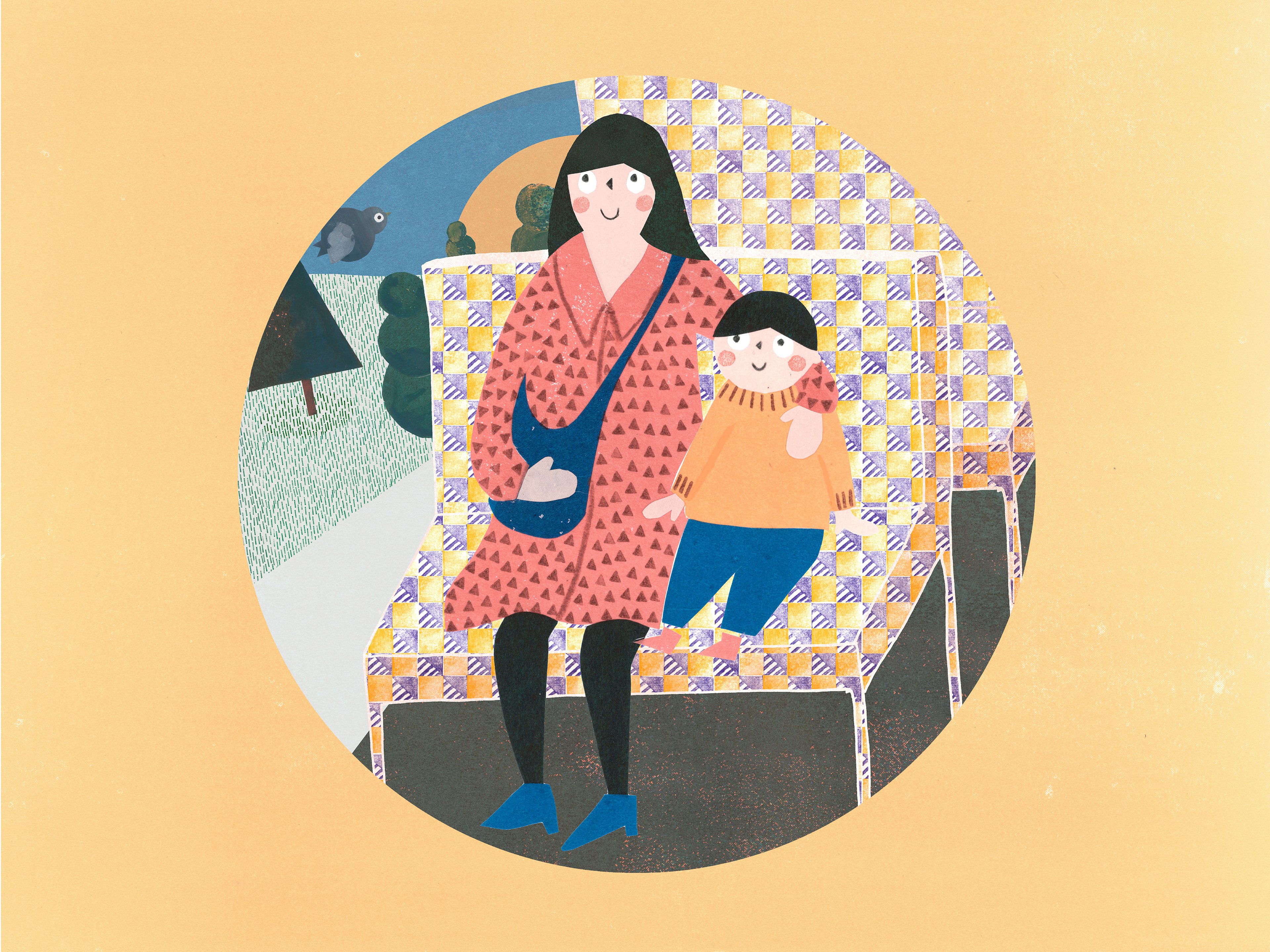 Alison graduated with Distinction from Sequential Design / Illustration MA, University of Brighton in 2018. Since 2010 she has worked as a graphic designer, a co-director of LMNOP Studios Ltd.


Alison is obsessed by colour, pattern and geometric shape. She is inspired by nature, childhood memories and time spent with her children - Leo and Otis.

Alison is a DIY printmaker at heart with her illustrations made using hand cut rubber stamps, collaged hand pulled litho and screen printed papers, with a little crayon and pencil for lines.

Please get in touch at
Alison is represented by Emily Talbot at United Agents.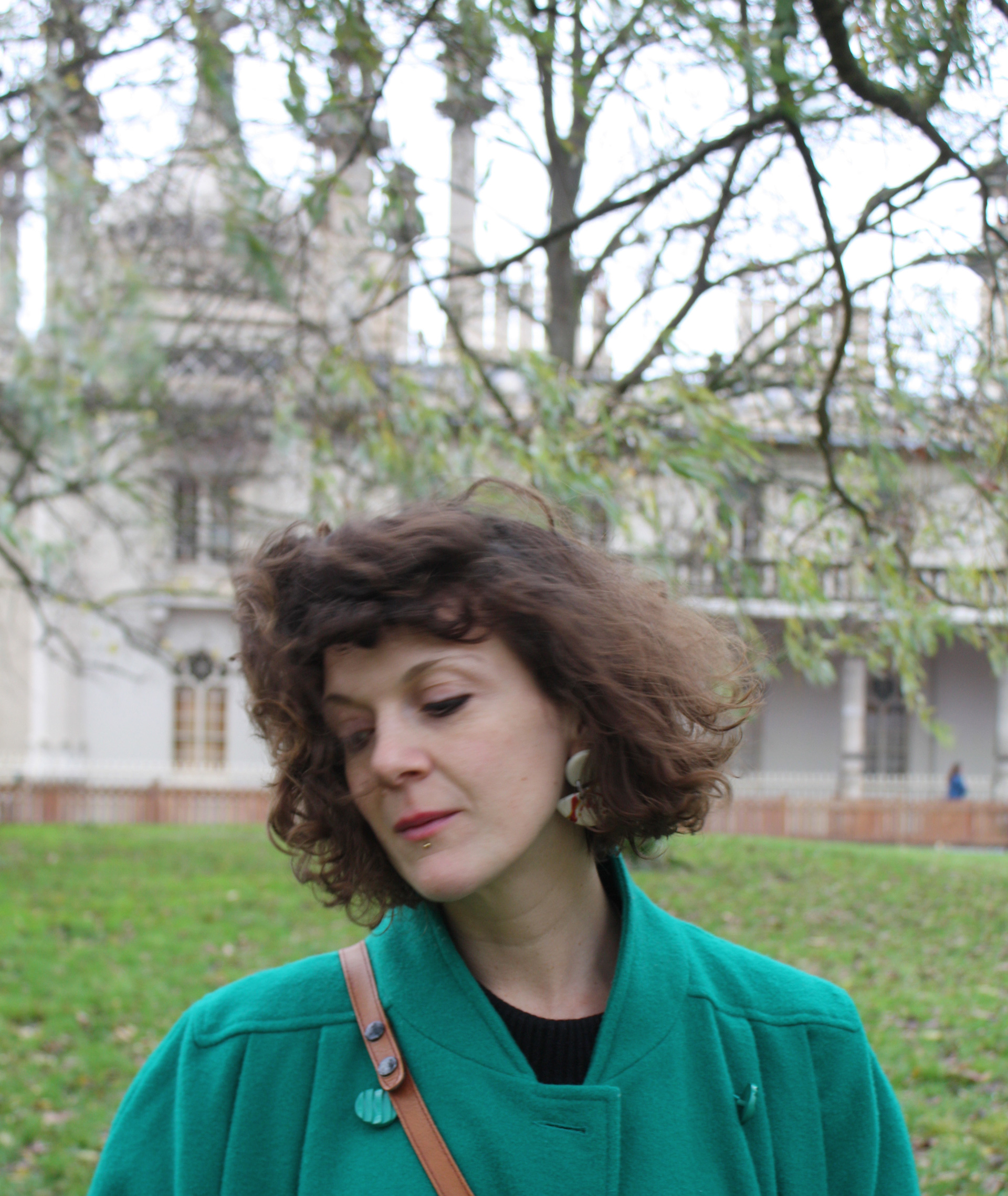 All works © Alison Guile 2020